Abhyaran Resort & SPA, Ranthambore
Best Choice Luxury Resort in Ranthambore
Give into absolute relaxation amidst the wild when you stay with us. The resort has been especially designed keeping the surroundings in mind. Luxurious interiors compliment beautifully the raw setting outside, to bring you an experience that offers the best of both worlds. Bask in the glory of nature, and spend your days in well-manicured gardens that dot the property, all this while you are taking a break from exploring the wild.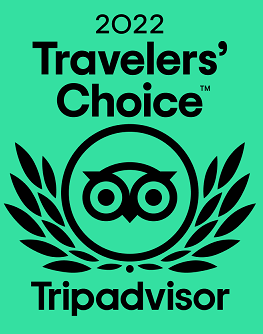 Jungle safari is the best option to explore wildlife in Ranthambore National Park and seeing Tiger in Ranthambore makes your jungle safari more thrilling. The dry deciduous forests and grasslands in Ranthambore make it one of the best national parks in the country. Ranthambore National Park is considered one of the best wildlife places in the country to see tigers. Today, the Ranthambore Tiger Reserve is spread over an area of 1700 sq. km, comprising core and buffer areas. Ranthambore National Park is a shelter for every wildlife enthusiast, wildlife photographer and an enthusiastic traveler.
Jungle safari tour need to be booked in advance as per the rules of Rajasthan Tourism and we arrange its booking specially for our guests.
The Trinetra Ganesha Temple is the famous and oldest temple of Lord Ganesha in Rajasthan that comprises his whole family all together at one place. The temple is about 12 kms from Sawai Madhopur and is well established in Ranthambore fort. The temple is built with red Karauli stone and has been one of the most popular religious tourist attractions for ages. Lord Ganesha in Hindu Mythology is said to be the god of wish fulfillment. He is also the god of wealth, fortune, wisdom and education. Every year thousands of devotees send letters and marriage invitations to get the divine blessings of Lord Ganesha. It's a symbol of hope to get their wishes fulfilled.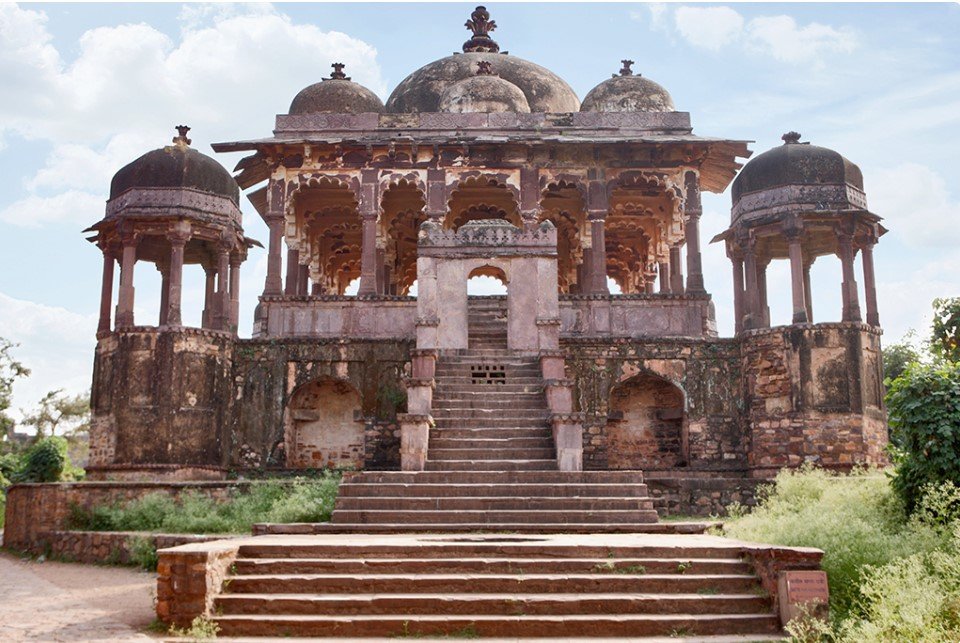 The Ranthambore national park once was the hunting ground for the kings and boasts abundant flora and fauna. The fort stands atop on a 700-foot high hill, spread across 7 km in circumference and is enclosed by walls and bastions acting as a primary defense for this strategically planned fort. Ranthambore fort also promises some of the best views that grow majestically green and breathtaking as the elevation rises. The ruins of the fort include palaces like Dullah Mahal, Hammir Court, 32 Pillared Chhattri along with many other architectural marvels like war memorials and various other monuments. The Ranthambore fort is a fine example of a forest fort and also has many gateways like Navlakha pol, Hathia pol, Ganesh pol, Andheri pol, Sat pol, Suraj pol with variations in architecture in each gateway. Though one has to climb up 600 odd steps, the fort lives upto its glory and charm making it worth every step.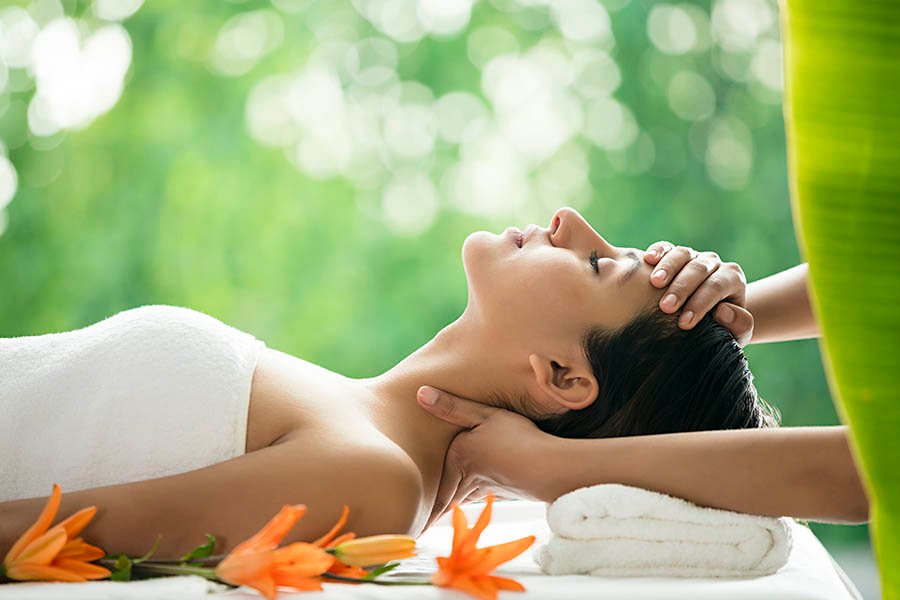 Relaxing SPA
Family Fun at Swimming Pool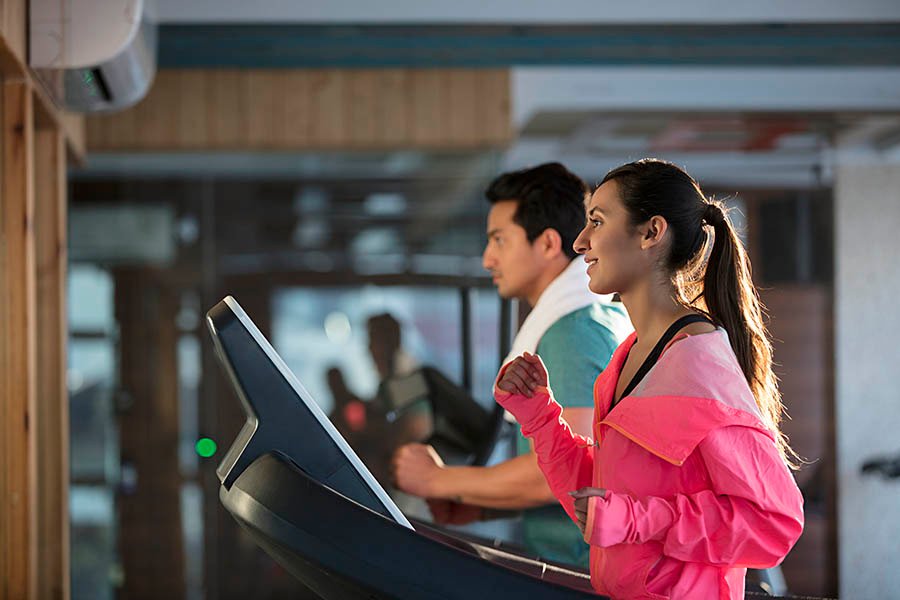 Fitness & Wellness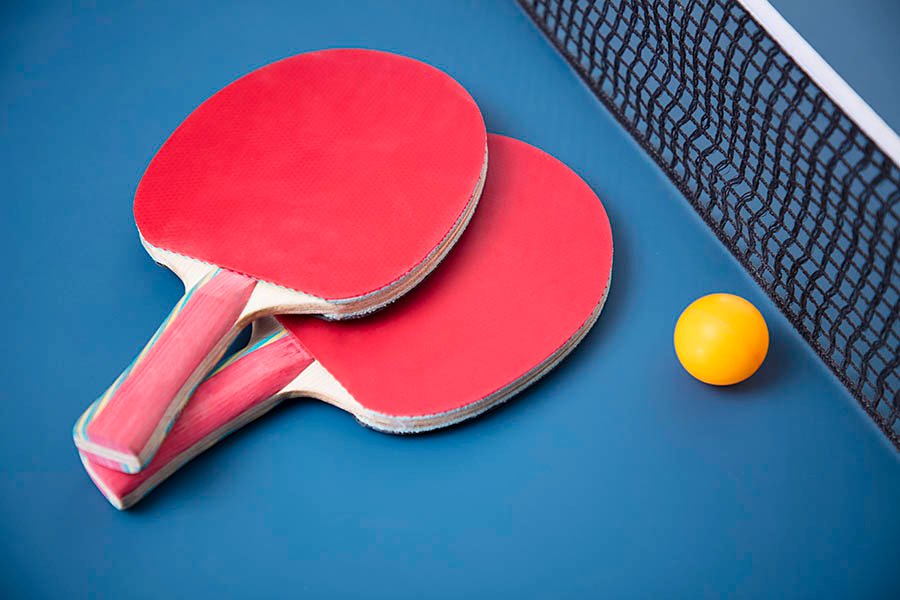 Kids Play Area
Surrounded by the gorgeous Ranthambore Wildlife Reserve, the resort offers great venues for gastronomic indulgence. From gourmet breakfast spreads at the restaurant to weekend wine and special romantic treats planned by the pool as well, there is indeed much to look forward to.
Deluxe Room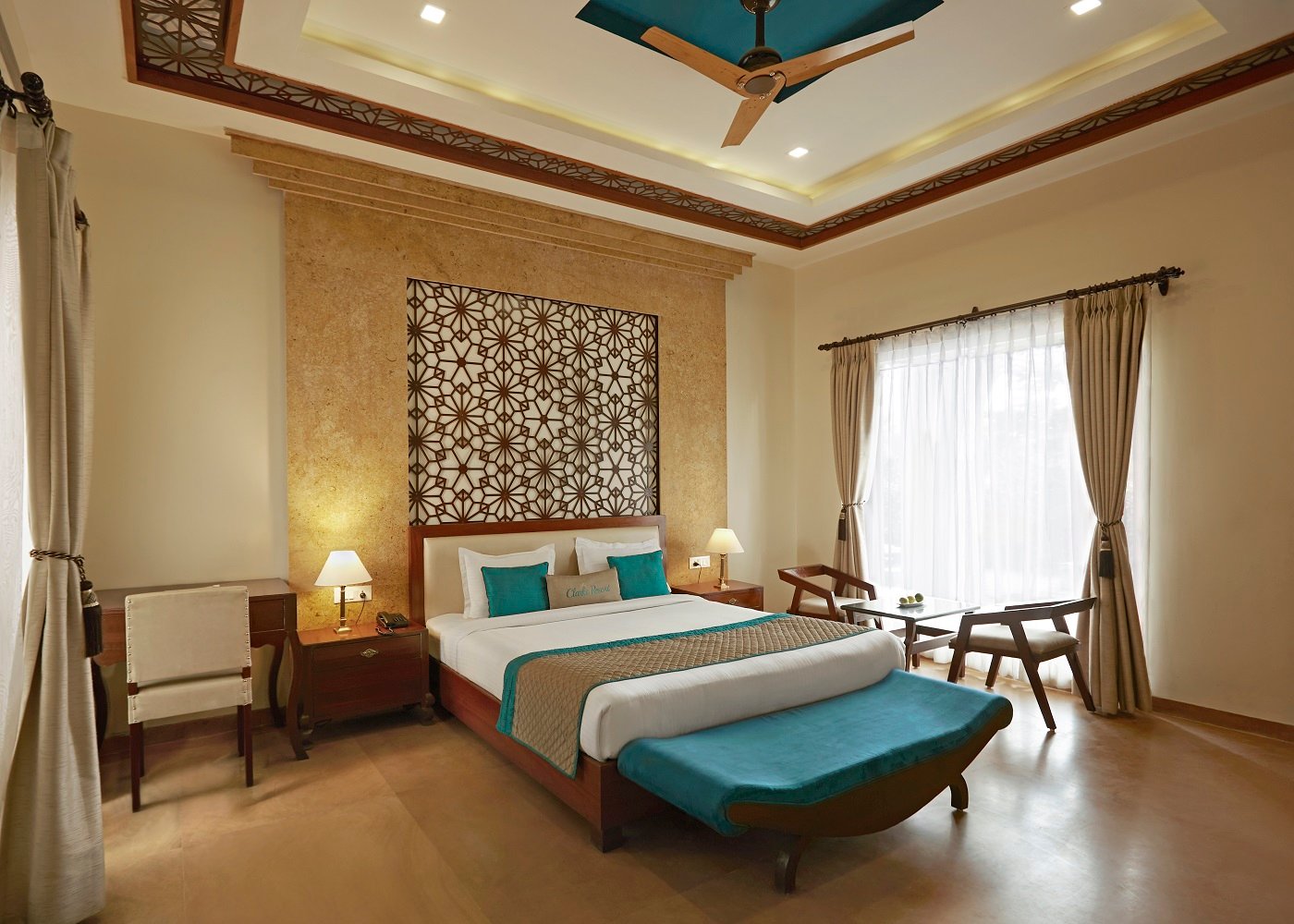 Superior Rooms
Suite
When it comes to weddings, parties and all kind of social gatherings, Abhyaran resort, Ranthambore is indeed a great idea, given the beautiful surroundings and top of the class event management facilities we have to offer. With world class catering in tow, you can be assured of a stress-free party.
Planning a corporate meet, conference or an off site? Treat your employees and delegates to a fabulous experience, one that effectively combines work and leisure. With world class infrastructure and event management facilities, host seamless corporate meets at Abhyaran Resort, Ranthambore.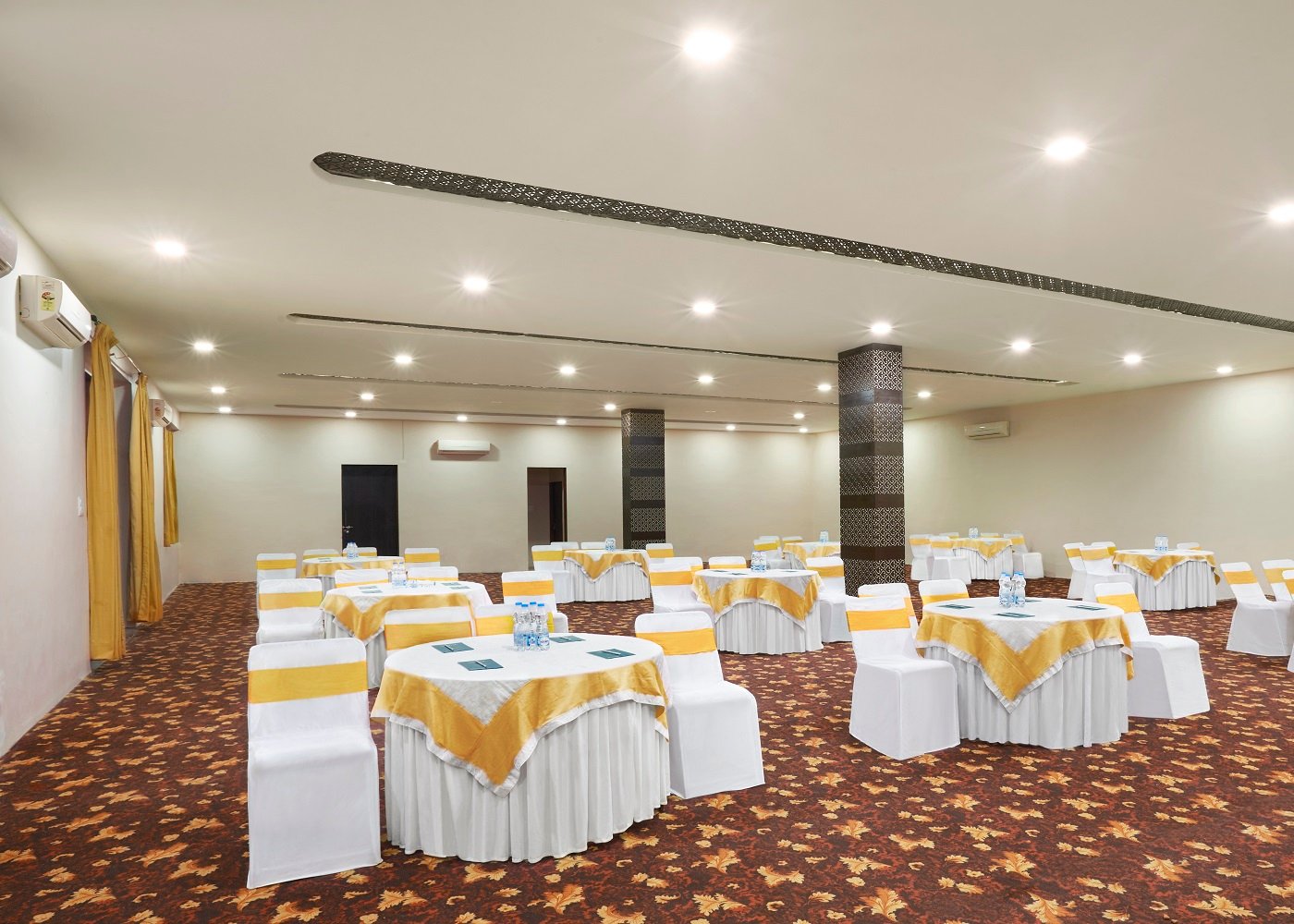 Interested in booking with us,